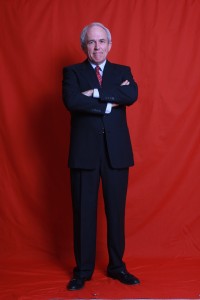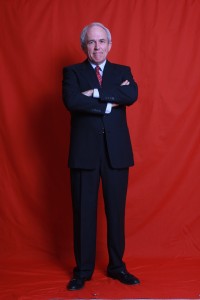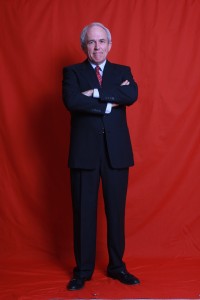 Add  "The Carlyle Touch"  to your special event and make it unforgettable! "The Carlyle Touch"  is New York Magician and Mentalist, Henry Carlyle. Henry Carlyle's unique blend of mental illusions and sleight of hand is highly interactive, very funny, and mind-blowing!  Henry Carlyle's distinctive approach to entertainment means that your guests will experience feats of amazement that will both tantalize their eyes and intrigue their minds!
Why not add a uniquely upscale performer to your function that's sure to have people talking well after the event has ended? Henry Carlyle is just the ticket – a sophisticated entertainer who's remarkable skills have added an element of class and mystery to both corporate and private events. In fact, Henry Carlyle is uniquely capable of creating a presentation that's customized to fit the specific needs of your function. Whether you're hosting important clients, close friends and family, or the general public, adding "The Carlyle Touch" will ensure that your event is like none other.
Find out why Henry Carlyle has quickly become a sensation in the New York City area as a remarkable talent that simply cannot be missed. Contact Henry Carlyle today and add "The Carlyle Touch" to help make your next event truly extraordinary!